Classes are instructed with the DEAC philosophy in mind: To help each child achieve success through their dance skills, teamwork, and physical fitness. The DEAC Staff is highly educated & professional. We attend seminars and dance related events to further educate, adjust to changing dance trends, and be instructed by world-renowned master teachers. DEAC Teachers have degrees and years of training in dance.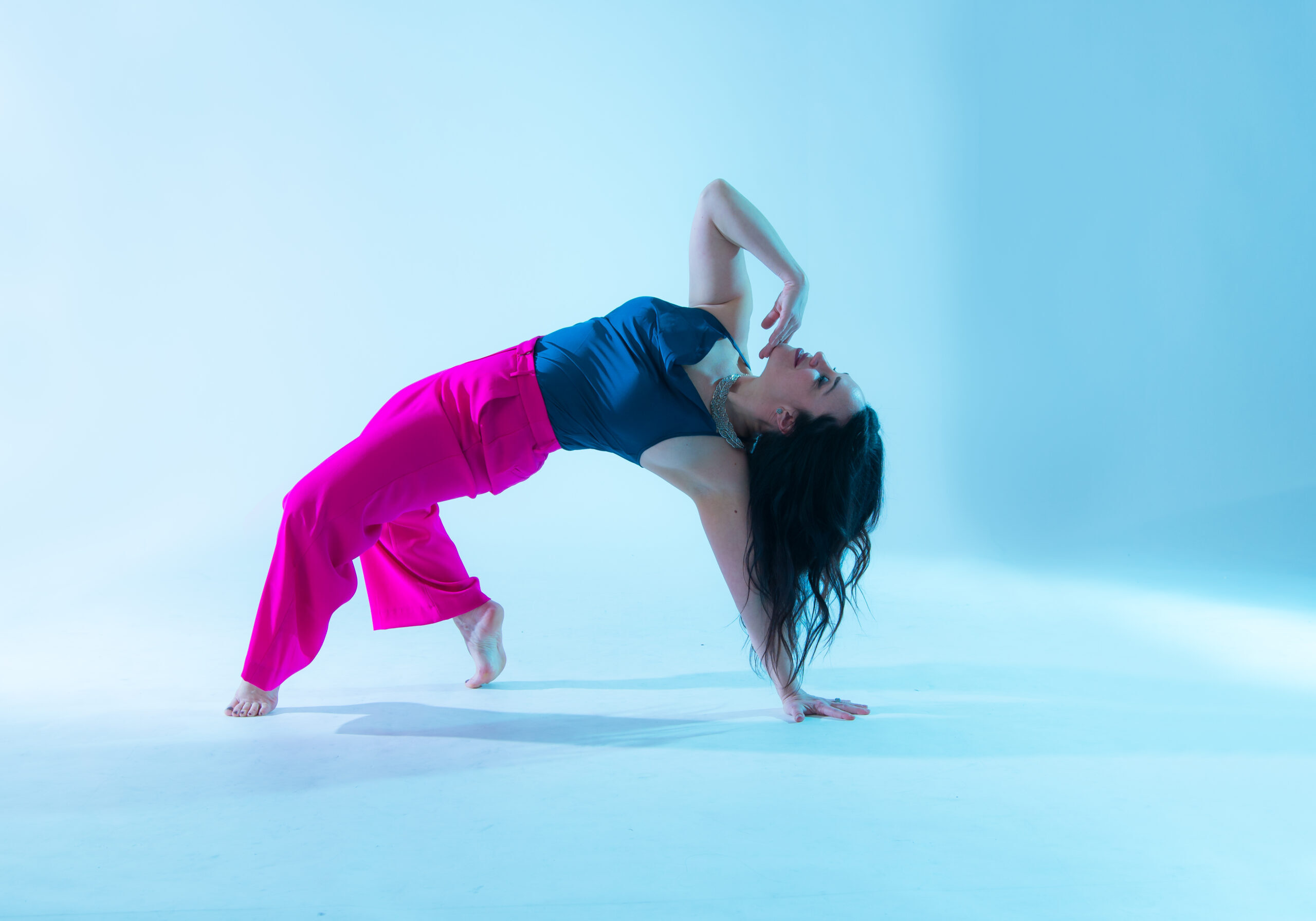 Owner, Director, Instructor
Amy began dancing at the age of 3 and has been teaching for over 20 years. Throughout her career, Amy has performed with several Pittsburgh dance companies, LaRoche College,  Michael McPherson's Physical Magic Show, Idlewild Theme Park, & Disney. Her studies have taken place at dance centers such as Broadway Dance Center, Steps, the Edge, and the Performance Arts Center in LA. She has also studied with master teachers including Luigi, Phil Black, Frank Hatchett, Steve Sirico, and Angela D'Valda. Amy developed her dancing education under Susan Swanson, Andrea Sabatier, & Michele Van Doeran at Andrea School of Dance & Broadway West. She later continued education under Michelle Moore and began teaching in 1998 for Pittsburgh DancExplosion.
Amy is a 2001 graduate from LaRoche College with a B.A. in psychology, including senior studies in Dance & Art Therapy. She became a member of the Pittsburgh
DancExplosion LLC and Artistic Director in 2007, Managing Director in the 2009 season and Owner/CEO/Director of DancExplosion Art Center in June of 2010. As an instructor, Amy has received choreography and costume design honors and her students have earned honors, titles, and scholarships on regional and national levels as well. Amy has had the privilege to collaborate with several Pittsburgh professional dance artists & companies. In addition, the Le Grand Jete building, which is home to Dancexplosion, has been happy to host many performing artists & local companies creating a dance pathway between studio and theater. Amy is thrilled to share the Arts Center with the talented & passionate DEAC Creative Team and is beyond proud to watch them continue to share, inspire, & spread the joy of good works. It has been the honor of a lifetime for Amy to cultivate the passion for dance in several generations of dancers and a privilege to continue this journey year after year.
Youth & Assistant Director, Instructor
Alexandra Tiso began her dance training in jazz, tap, and contemporary styles at various schools in Tampa, Florida.  At twelve years old, she changed her focus to classical ballet and modern with teachers Amanda Keeney and Mitsie Kraack.  She was accepted into the dance program at Blake High School of the Arts where she studied under Albena Arnaudova and Kelly Rayl.  Alexandra also attended training intensives at Orlando Ballet, the ROCK School, Alonzo King's LINES Ballet, and Nashville Ballet.  After graduation, Alexandra joined the Pittsburgh Ballet Theatre's Graduate program, where she danced as a trainee for two years.  She is currently a company member and artistic administrator for Texture Contemporary Ballet in Pittsburgh, PA. Alexandra also holds an Associate Degree in Business Administration from the Community College of Allegheny County.
Alexandra has performed works by George Balanchine, Robert Moses, Gabriel Ash, and Annalee Traylor.  She has performed on tour in New York, Chicago, Florida, and at the prestigious Jacob's Pillow Dance Festival in Massachusetts.  Her choreography has been set on Texture Contemporary Ballet, Pittsburgh Ballet Theatre School, and Blake High School of the Arts. Alexandra joined the staff at Dancexplosion Arts Center in 2012 and now holds the title of Assistant Director and Youth Director. She is also on staff at the Pittsburgh Ballet Theatre School.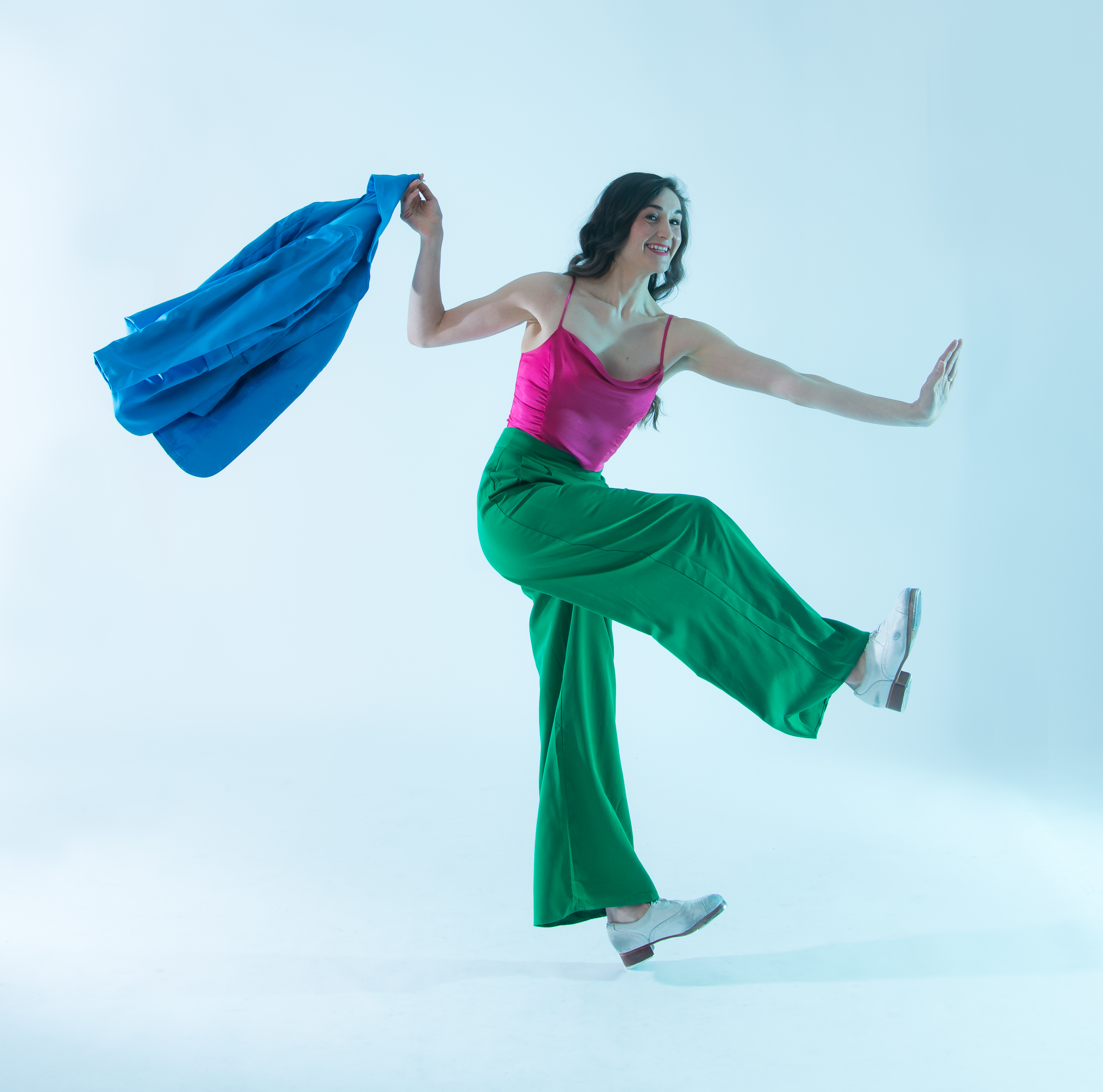 Instructor, Company Choreographer, Graphic Designer/Brand Ambassador
Kelly Gallagher started her dance training at the age of 2 years old at local a local studio. At the age of 8, she moved studios to study under Michelle More and Amy Downs at Pittsburgh DancExplosion. It was there she embraced and cultivated her acrobatic skills and her knack for tap, but also found a love and passion for contemporary and emotional story-telling. In her competitive years, she received numerous awards, titles, and scholarships. She attended the University of Dayton to receive her B.F.A. in Visual Communication and Graphic Design. By her junior year, she was named Captain of the Flyerette Dance Team and Rehearsal Assistant to the University of Dayton Dance Ensemble. It was also during her junior year that she created an internship position with Dayton Contemporary Dance Company. This internship gave her the opportunities and experiences to learn about the business side of a professional dance company as well as the opportunity to take regular/masterclasses and learn choreography with the first and second company. She has performed with DCDC II, The University of Dayton Arts Department, UDA, and Texture Contemporary Ballet Company.
On top of teaching and choreographing, Kelly is also the brand ambassador and studio graphic designer for DEAC - which includes painted studio murals, DEAC merchandise, yearbooks/yardsigns, and the DEAC website.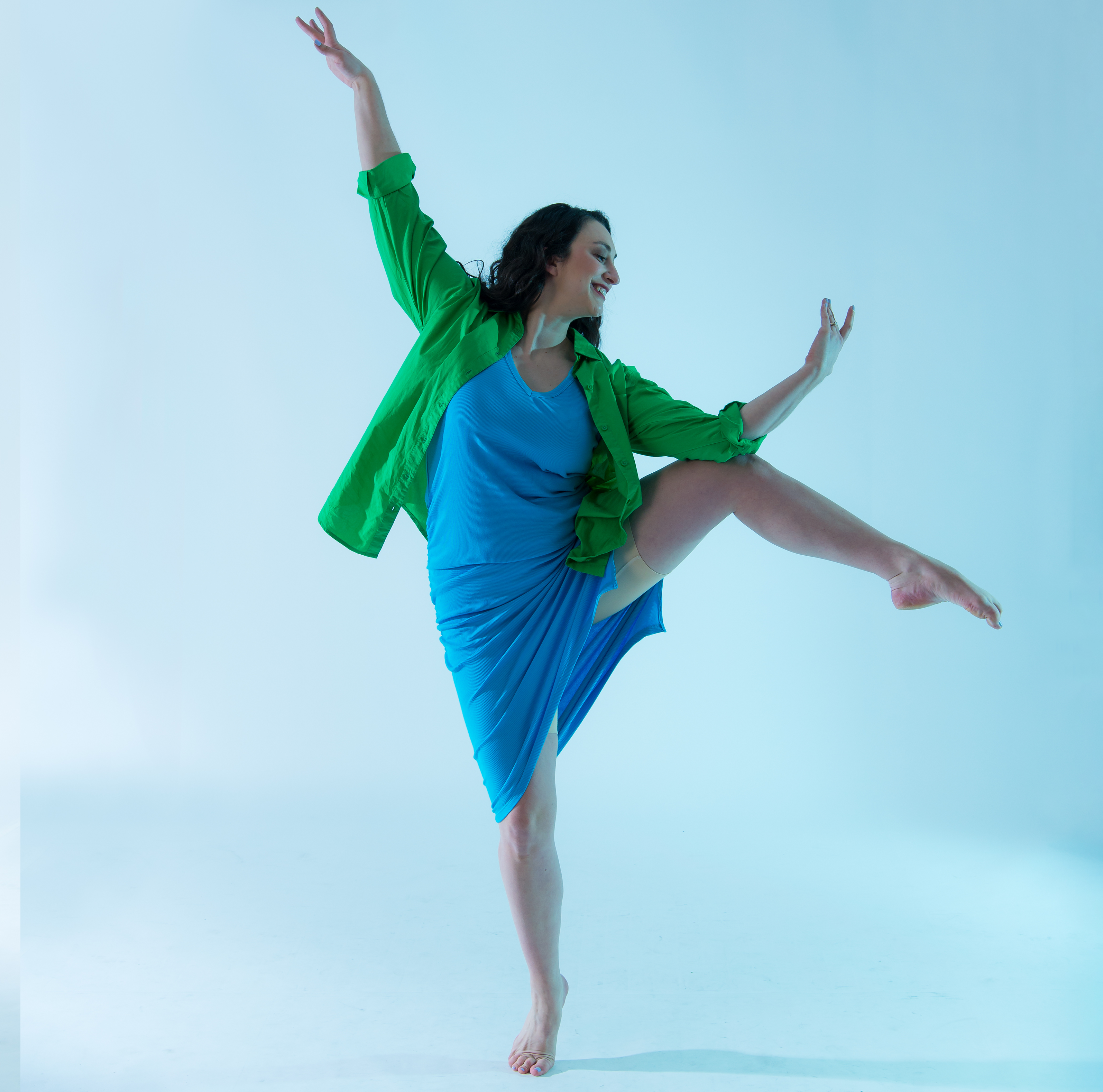 Instructor, Company Choreographer, Office Management
Emma has been dancing since the age of three, and she started working with teachers Amy Downs and Michelle Moore at the age of seven.  In her last year at DEAC, Emma began teaching and choreographing.  She went on to obtain a Bachelors Degree in Psychology at the University of Pittsburgh and a Masters Degree in Clinical Community Psychology at Point Park University.  During her undergraduate career, Emma continued dancing, teaching, and choreographing for Pitt Dance Ensemble.  She worked with choreographers and teacher including Sarah Parker, Shana Simmons, Renee Smith, Jamie Murphy, Jessica Marino, Gabriel Ash, and Greg McCummings.  Emma is excited and honored to be able to continue sharing her love for dance as a part of the DEAC staff!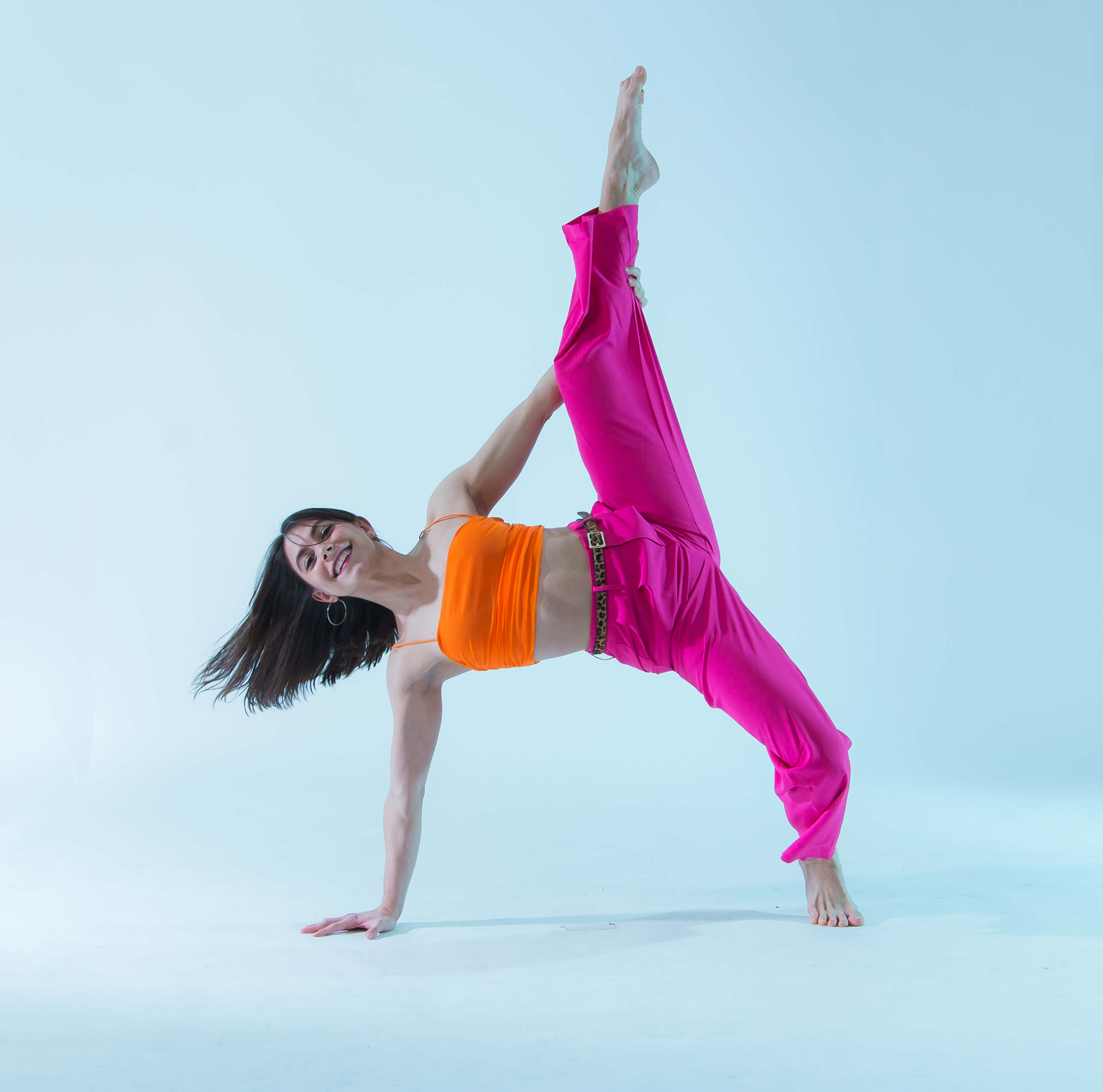 Instructor, Company Choreographer, Office Liaison
Olivia Nellis grew up in Pittsburgh Pennsylvania, dancing from the age of three at local studios, including DancExplosion Arts Center. She graduated from Slippery Rock University with a degree in dance and specialization in performance and choreography in May of 2019. At Slippery Rock, Olivia worked under many faculty members and guest artists, traveling to perform their work as well as her own. Olivia had the opportunity to choreograph through SRU, setting pieces for dance department concerts as well as the music department's Opera. In the summer of 2018, her collaborative work was submitted to Bridge for Dance Uptown Rising Performance Series and was chosen to perform at their studio in New York City. This piece was taken back to New York City in the summer of 2019 to be performed at the WHITEWAVE soloduo festival at The Dixon Place. Olivia was awarded the Outstanding Dance Choreographer of her graduating class for her choreographic successes. During her time at Slippery Rock, she became the student director of the Afro-Colombian Dance Ensemble as well as captain of the dance team, Dance Express. Olivia is thrilled to be back in Pittsburgh and teaching at DEAC; the studio that helped her get into SRU to continue chasing her dreams. She is even happier that she can begin returning the favor by spreading the joy of dance to students that were once in her shoes.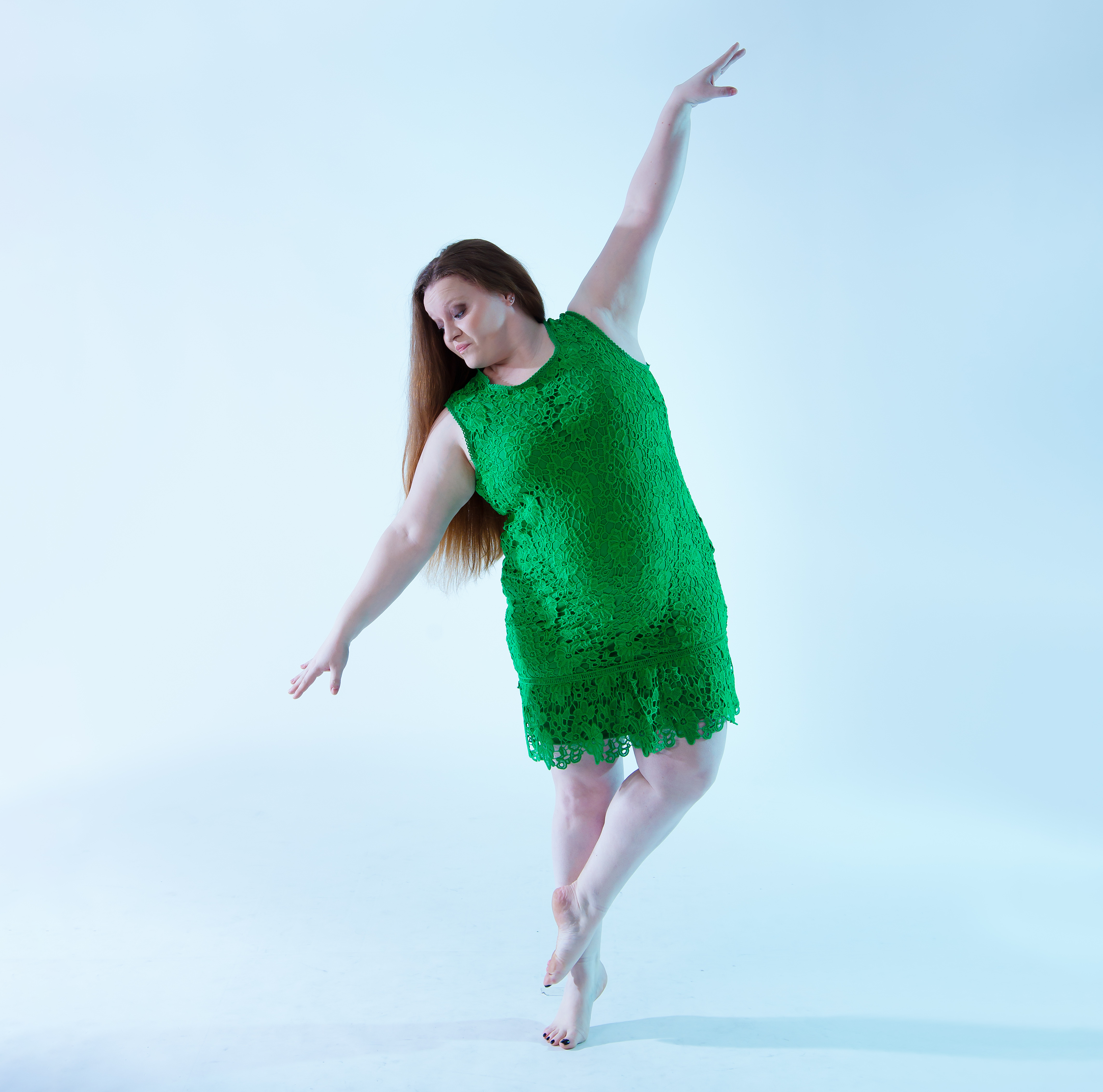 Instructor, Company Choreographer
Alyssa Lewis started dancing at the age of 3 under Michelle Moore, taking all styles of dance. She joined the Pittsburgh DancExplosion competition team at the age 6 and went on to win awards and scholarships. She has danced at local malls, nursing homes, Pittsburgh festivals, and Disney World. As she grew, she also began to dance and work with Amy Downs. She attended CAPA High School where she continued her dance studies. There she danced under amazing teachers such as Kevin Maloney, Amy Farren-Piekut, Gabe Ash, Greer Reed, Rene Polanco, Leslie Anderson-Braswell. She was able to take master classes with former students who have gone out into to dance world, dancers from Alvin Ailey dance company, Attack Theater, and other amazing dancers. She performed for the former President Obama, First Lady Michelle Obama, and the  20 leaders with their spouses attending the G-20 Summit. She also had the amazing opportunity to dance with Evolve Productions for their Arts Alive benefit. Currently, she is loving every second she gets to teach at DEAC and share her passion.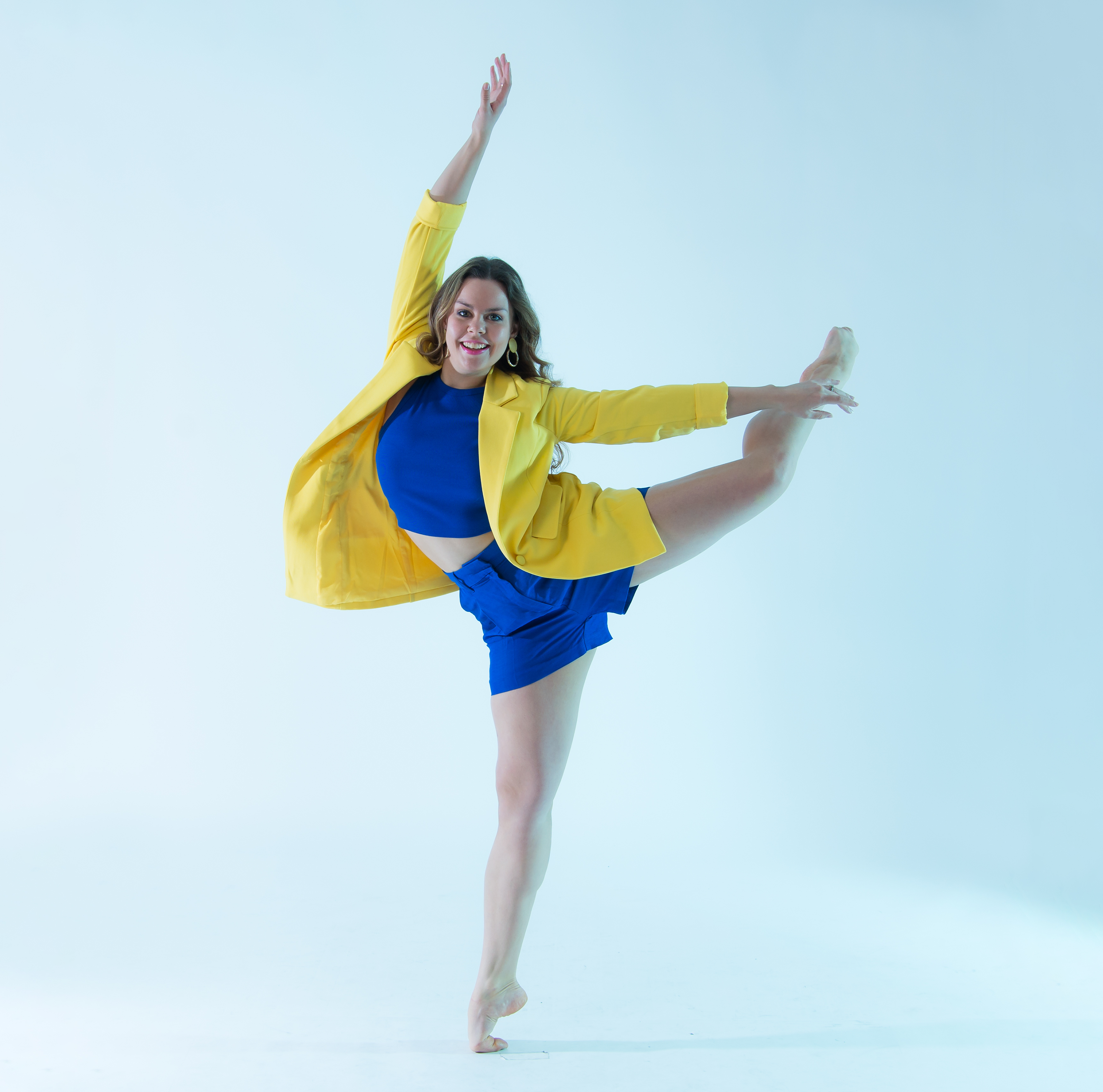 Instructor, Company Choreographer
Emily Phillips, originally from Dallas, TX, graduated from Point Park University with a B.F.A. in dance and a modern concentration. Growing up, she trained in various styles before joining the inaugural class of the Joffrey Ballet School's Jazz and Contemporary Trainee Program in Texas, where she trained with Desmond Richardson, Bridget Moore, Brian Stevens, and Ceyhun Oszoy. During this time, she worked as a teacher at Momentum Dance in Arlington, Texas, where her love for choreography and dance education really took shape. Emily continues to work with Rhythmic Souls Tap Company as a teacher and performer, where she was given the opportunity to perform in the Gregg Russell Legacy Show in Los Angeles. Throughout her training, Emily attended workshops with LINES Contemporary Ballet, Hubbard Street Dance Chicago, and the Joffrey Ballet School. She is thrilled to have the opportunity to spread her passion for dance and the impact it can have on the students of DEAC!
DancExplosion Arts Center
5505 Babcock Blvd
Pittsburgh, PA 15237
Phone
412-364-5505