Tuition is an annual fee divided into 10 monthly payments.  Tuition is due the 1st of the month and courtesy is given to the 10th of the month.  Payment is made on our parent portal.  Customers can choose between 2 easy methods:  monthly auto debit on the 5th or monthly self-pay in the portal.    Access to the parent portal can be found on the  Online Parent Portal tab.  A notice to all customers that select auto debit: If the 5th of the month falls on a SUNDAY, the payment will be auto debit the following day.  In addition, transactions that are not monthly tuition related including costume payments or recital package will not be auto debited.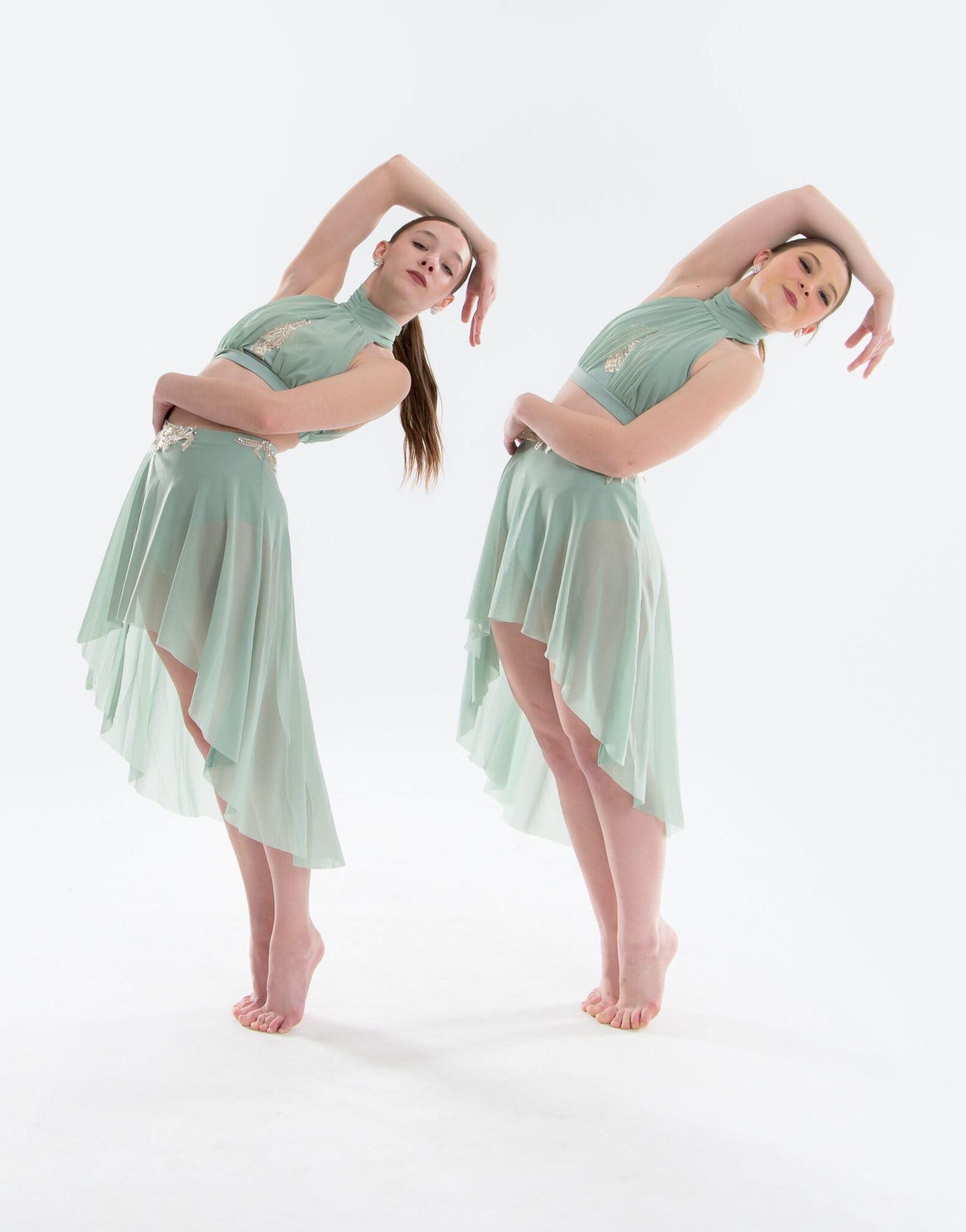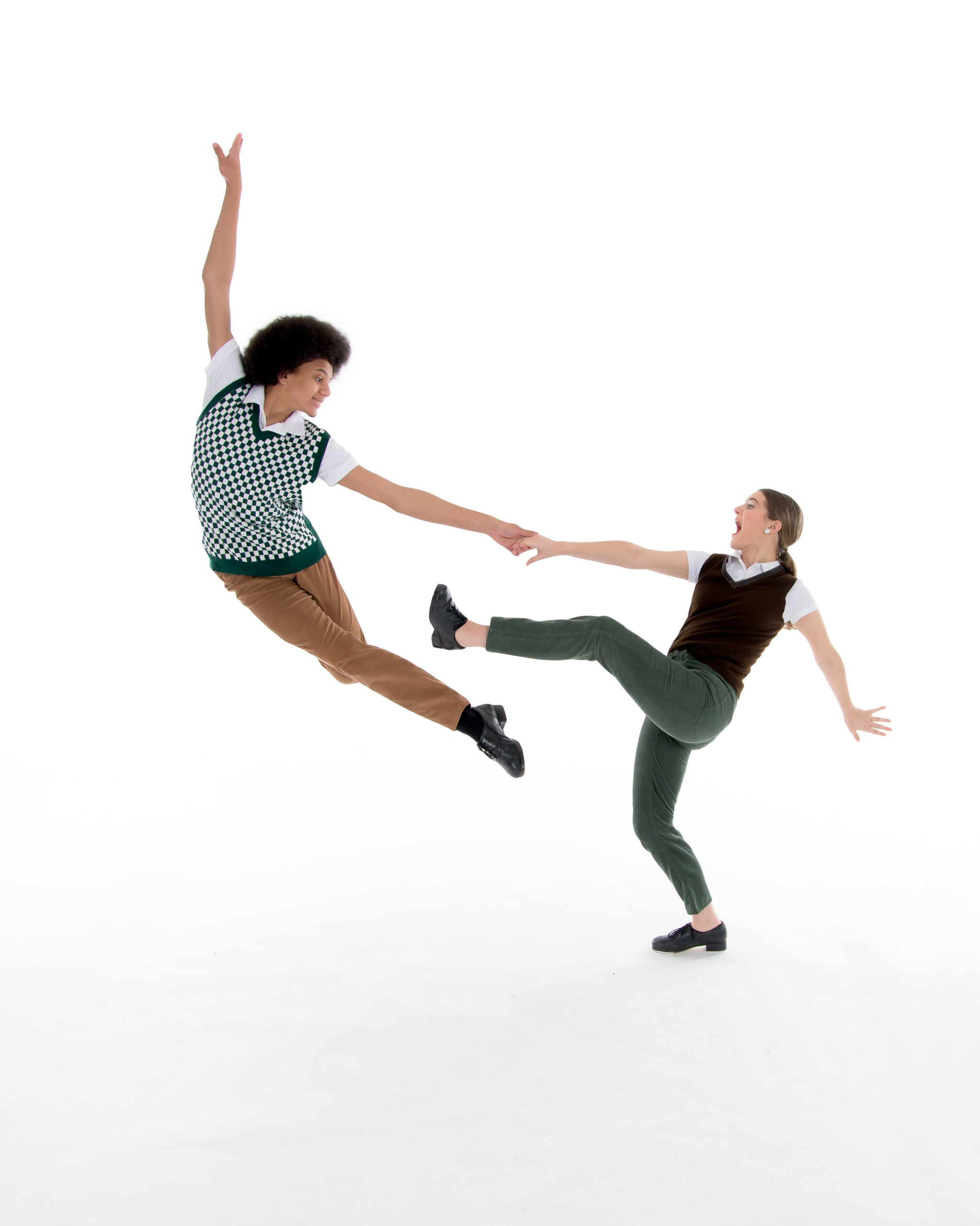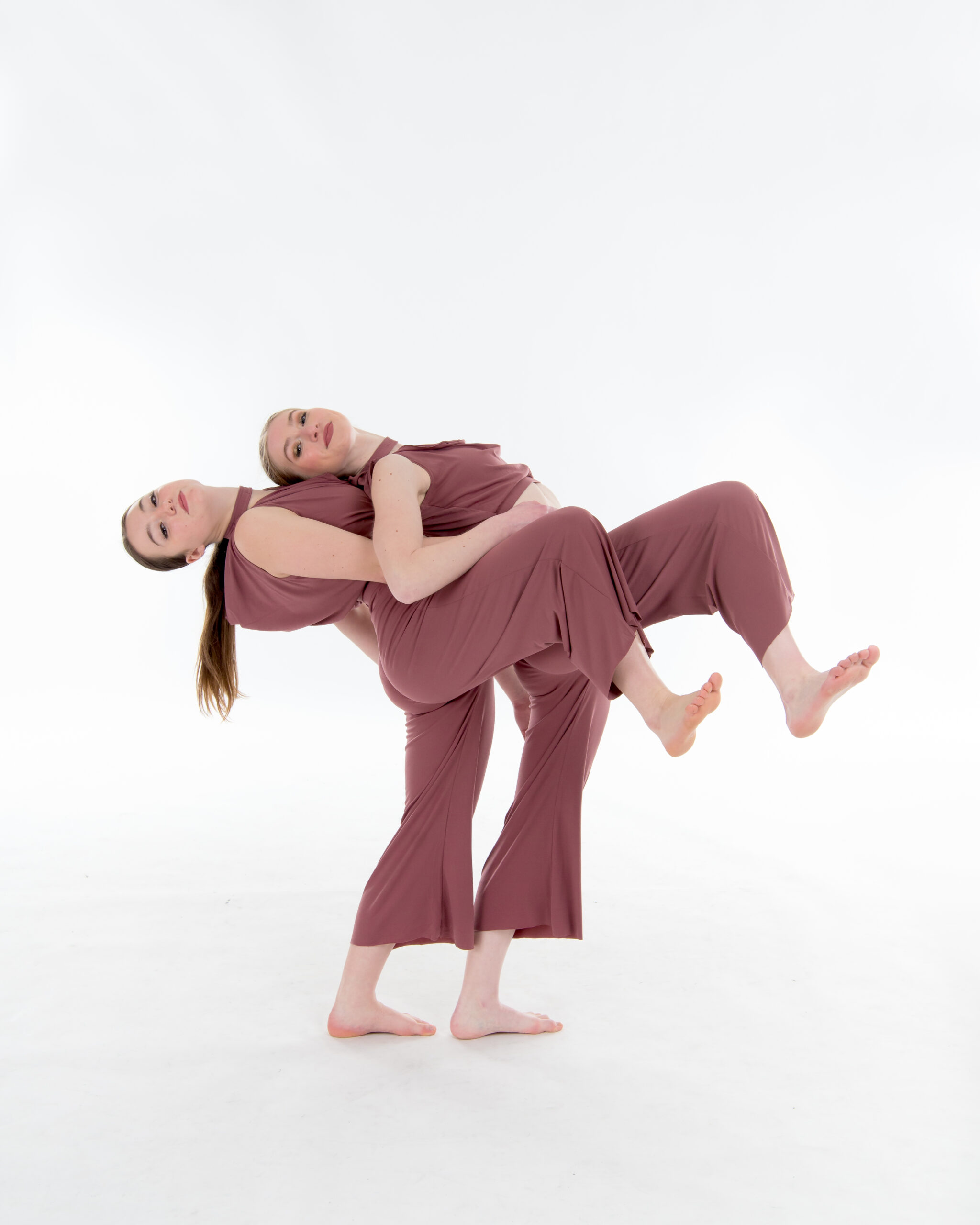 Tuition is Due at the 1st of the Month;
Courtesy is Given Until the 10th
Expenses for costumes, recital fees, private lessons, and tickets to events are additional. Holidays have been accounted for in the tuition calculations. There are no discounts for holidays taken, vacations or missed classes. All student families will be required to register in person and pay a registration fee. Students may withdraw from any class by filling out a withdrawal slip with 14 days before the next billing cycle. Each registered student will receive a welcome packet which includes information on our policies, dress code guidelines, calendar, schedule, and studio information.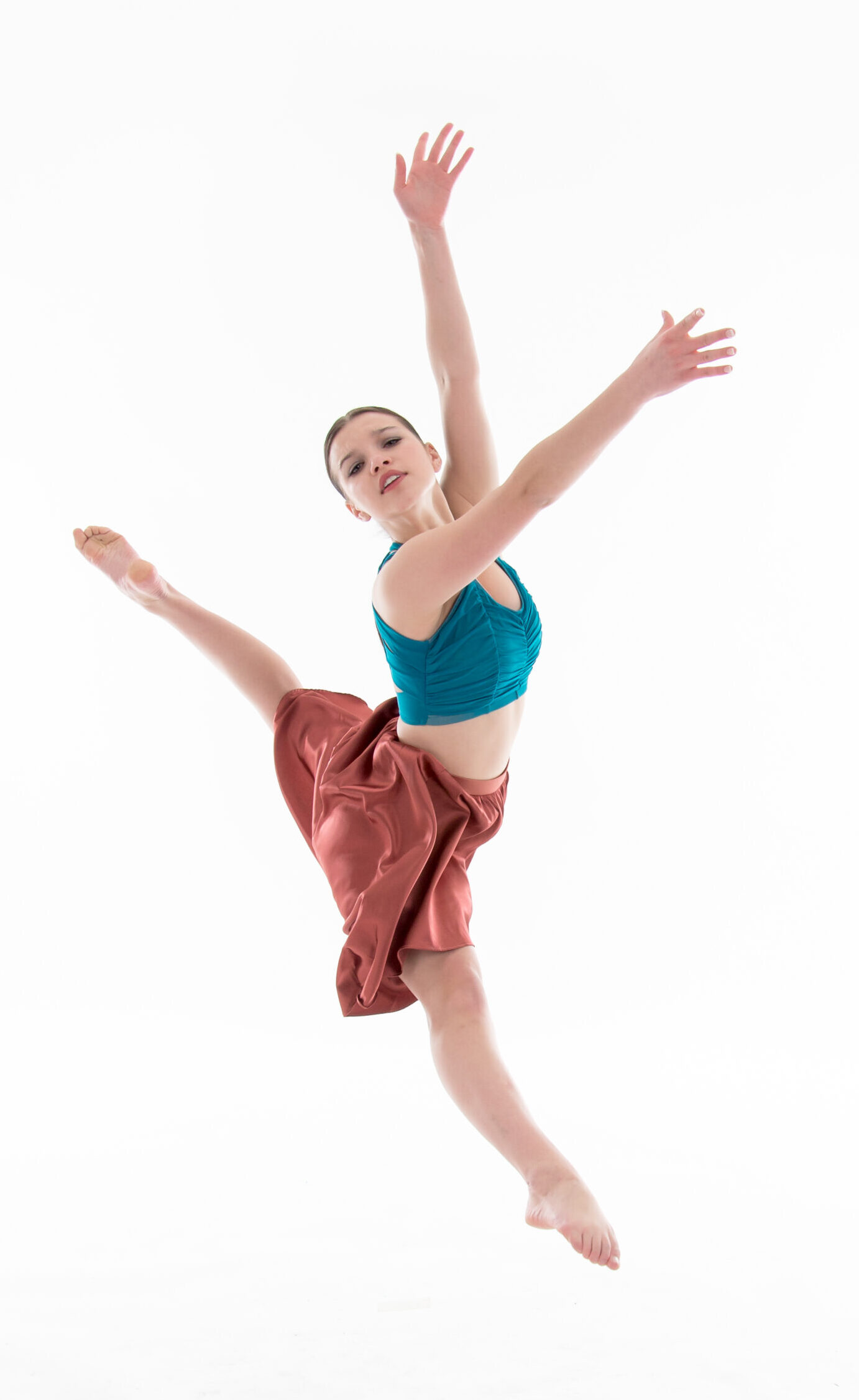 • We accept debit, credit, cash, & checks. 
• Payments received after the 10th are
charged a $10.00 late fee. No exceptions.
• $5.00 Phone payment convenience fee
• $30 NSF fee for returned checks
• There are no tuition refunds
• Tuition rates are non-negotiable
• Dance family hours refer to siblings only,
not to cousins or extended family 

All Incentives are Valid as One per Family, per Season 
DEAC offers one free trial class to each dance family. At this time, you can take a tour of the studio, speak to a member of our staff, and inquire about the classes and disciplines we have to offer.
Refer a Friend Program: SAVE $15 off next month tuition when a dance family refers a friend who registers and pays for 1st month of dance class.
Triple Threat: To qualify, the dancer must be enrolled in 3 classes. Our system does not automatically populate triple threat credits. Credits will be inputted into the system and will be available on your account as we progress through the month of Sept.

DancExplosion Arts Center
5505 Babcock Blvd
Pittsburgh, PA 15237
Phone
412-364-5505