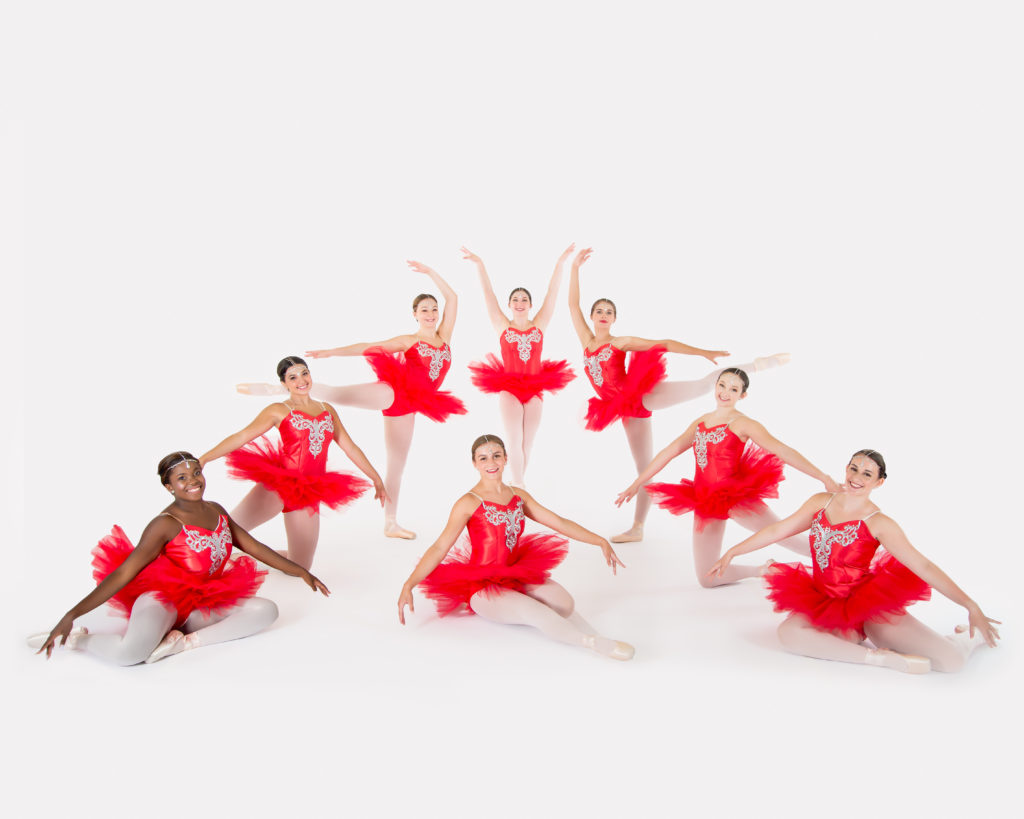 We are excited to announce that all costumes for the 2021 production "Dance In Color" have been selected, ordered, and are arriving.
All final Costume Deposits are due February 10, 2021.
Student Production days are currently booked at the Masonic Center on June 19 with Dress Rehearsal scheduled June 17 & 18.
We have also requested a hold on the weekend of June the 19th as Plan B. (or 12th, Plan C) at Avonworth Community Pavilion.
Please be reminded that tights for all Level 3 and below classes are included as well as hair embellishments & accessories. Intro Classes receive Pageant Socks. Level 4-6 will NOT be wearing tights EXCEPT Pink Ballet Tights.
Footwear Includes:
Intro, Pre, Level 1- Pink Leather Ballet Shoes & Black Tap Shoes
Level 2-6 Footwear Includes:
Pink Ballet Shoes, Black Tap Oxfords, Tan Bloch Pulse Jazz Bootie, Contemporary/Lyrical Foot Paws/Undies
Acro classes do NOT require footwear.
Some Tap & Hip Hop costumes will be created by the dancer at home. Additional details will be supplied as soon as possible.
There will be one more additional RECITAL FEE for the recital participation fee, T-shirt, & Recital Digital Media in the beginning of May.