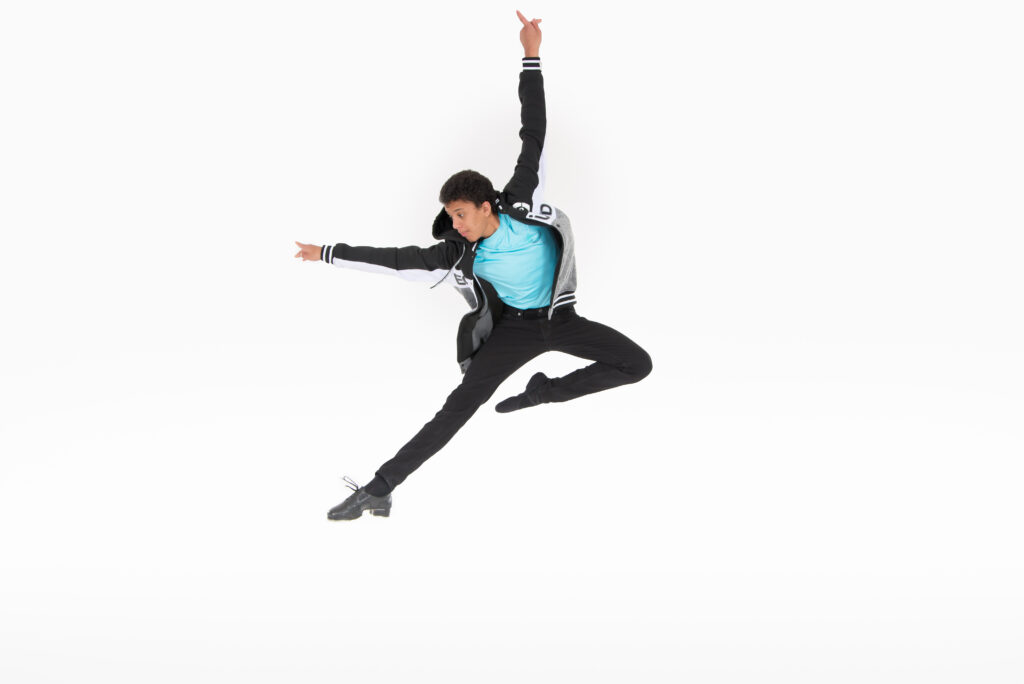 Online Registration for Summer 2022 classes is LIVE!
The DEAC Summer session runs from July 11th – August 4th featuring classes in ballet, tap, jazz, modern, contemporary, hip hop, and acro dance! Classes are contingent upon enrollment. DEAC reserves the right to change or modify the Summer Schedule (link below). All registration should be completed in our parent portal. Class placement is at the discretion of the DEAC staff. Company members and soloists must register for 3 of 4 weeks of Summer dance.
Summer Dance Camps
Encanto Summer Dance Camp (ages 3-5):
Mini camp July 5-6-7 from 5:15-6:15. Ballet, Tap, and Tumbling. $36 per dancer – ONLY 12 SPOTS AVAILABLE
5-7 Year Old Camp (Kindergarten & Up)
Mini camp July 5-6-7 from 6:30-8:00 Ballet, Tap, and Tumbling. $54 per dancer – ONLY 12 SPOTS AVAILABLE
Competitive Stars Intensive for Mini Company
For current and future competitors only ages 7-10. Features Ballet, Leaps and Turns, and Jazz Combo. July 5:00-8:00. $108 per dancer.
Company Group Choreography Intensive
For petite, junior, teen, and senior company members. August 8th – 11th during the evening (schedule will be provided once routines and members have been selected).
Company Breakdown:
Petite Company: Ages 6-12, Levels 1-2
Junior Company: Ages 9-13, Levels 3-4
Teen Company: Ages 12 & up, Level 5
Senior Company: Ages 13 & up, Levels 6-7
*Solos/Duos/Trios will be started during the 4 week Summer Session.
For more information, check out our Summer Packet attached here.