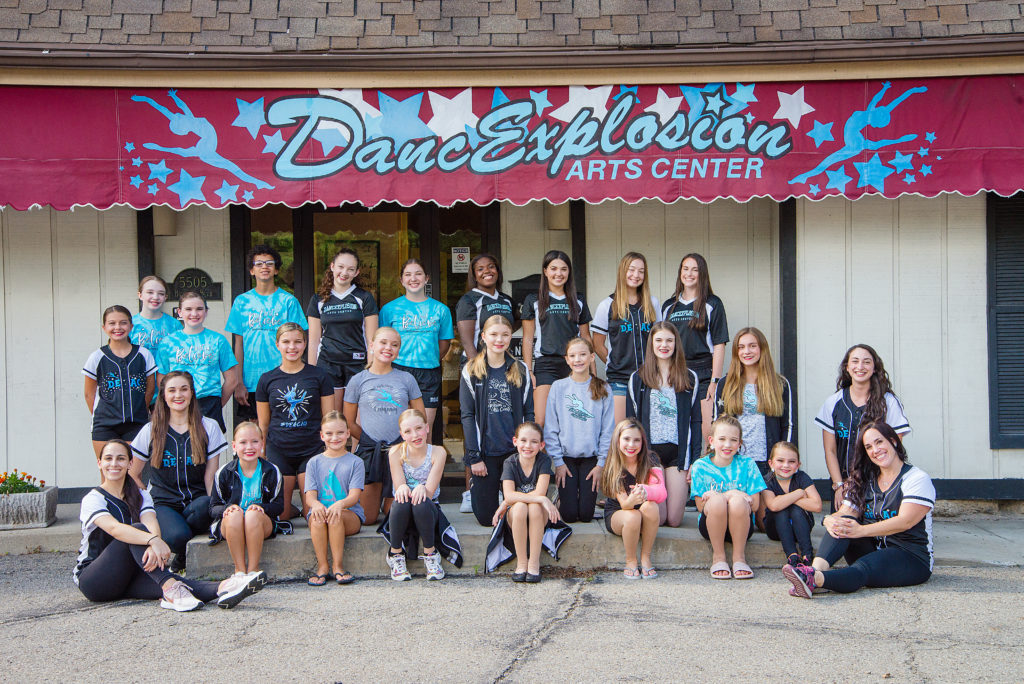 Miss A,
    Let us first start by saying thank you. Thank you for all the hard work you do for our studio, and helping us grow and improve each and every day. Thank you for making sure we can do our best in class, as well as on stage, and always making sure we are prepared for a competition or a recital. We're so grateful that during these last couple of unusual months, you have given us the opportunity to continue doing what we love most. We know that without your hard work and determination,  we wouldn't be standing here on this stage right now. You encourage us to be well rounded both in, and out of the studio, and always give us the best constructive criticism, which allows us to dance our best. You have inspired us to not only be better dancers but most importantly better people. You do so much for the studio and always take the extra time to make sure we are always happy and okay. You always try to get the best out of us, because you want to see us at our highest potential.  We have learned so much from you, and are super appreciative to have you as our teacher. We can all agree that DEAC has always been a second home to us, and we are so grateful that you have created an environment where we are able to be ourselves without being judged. For the past decade, you have shaped so many lives including ours. So, thank you, and congratulations on 10 years Miss A! Here's to the past 10 amazing years, and 10 more!!
We love you so much,
Your DEAC dancers
*This is a letter written by our DEAC students to Miss Amy, read after our very unique 10th Anniversary Recital, and let us tell you, there wasn't a single dry eye in the house.