DEAC 2021 Recital Information & Newsletter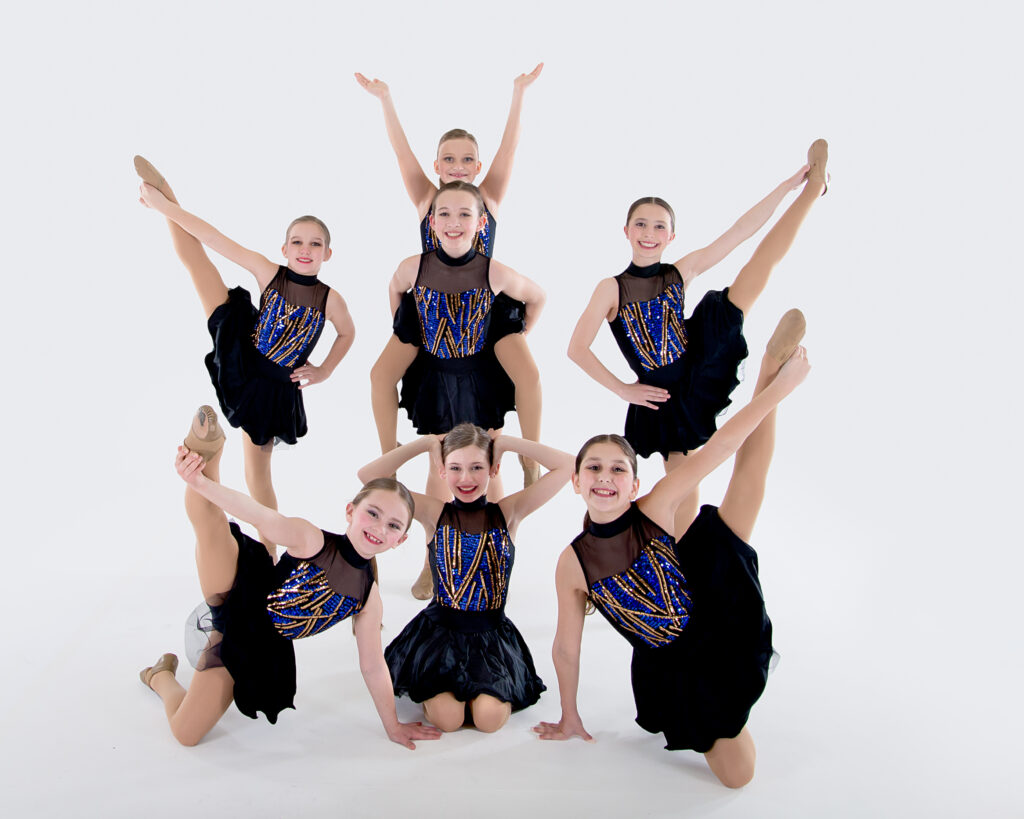 Hello DEAC Families!
June is fast-approaching as well as the end of our season and our annual recital showcases. At this time, DEAC is planning to present two performances on June 19 as one matinee and one evening performance. Classes and levels will be divided between the two shows, however, there will be some classes that will need to participate in both.
We have NOT YET received official word from the venue that our shows can move ahead as planned, but we are continuing to move forward on our end as we are assured official word will be coming soon. It is important to note that all plans and information given are not set in stone until the venue confirms our booking and shares capacity restrictions with us. We thank you for your continued patience and cooperation as we navigate what is still an unusual set of circumstances.
To appropriately plan for these student showcases, the Recital Fee has now been posted in the Parent Portal. The recital fee is $57 ($17 per each additional dancer in a single-family) and covers:
Recital Participation Costs
Recital T-shirt
Digital Download of the Showcase
We ask that this fee be paid at your earliest convenience.
Any student whose Recital Fee has not been paid by Saturday, May 29th will not be allowed to participate in the showcases.
Recital Ticket Information
Upon confirmation from the venue on use of space and theater capacity, we will announce when tickets go on sale. A limit of 4 tickets per family per show will be in effect. THIS NUMBER MAY CHANGE.
Tickets are $15 each. For any student that is participating in both shows, a discounted ticket of $10 will be offered for the secondary performance. A reminder that accounts must be current to purchase tickets. Please stay tuned for the ticket sale announcement.
DRESS REHEARSAL INFORMATION
Dress rehearsals are tentatively scheduled for June 17 & 18 from 5PM to 8PM. Dress rehearsal schedule will be published soon. We will do our best to have our Intro to Dance & Pre Dance students finished early.
Want your own Recital T-shirt?
Additional Recital T-shirts are $12.50 each!
SUMMER REGISTRATION NOW OPEN ON THE PARENT PORTAL!
Have you signed up for Summer Dance yet??? Registration is now open on the Parent Portal!
Classes run from July 12th to August 12th.  Sign up now and your reserve your child's spot in class! Be sure to let us know how many weeks your dancer will be taking!
DEAC SPIRIT WEEK MAY 17 – 22!
Show some spirit for your dance school!
All students are invited to participate! Please make sure all outfits do not inhibit your child's ability to dance in class.
Monday: SUPERHERO DAY!
Tuesday: CRAZY PATTERNS DAY!
Wednesday: OLD DANCE COSTUME DAY!
Thursday: PAJAMA DAY!
Saturday: DEAC GEAR DAY!
AND FINALLY…
REMINDER: NO CLASS ON MAY 31ST
 HAVE A HAPPY MEMORIAL DAY!!