DEAC 2023-2024 Registration Begins August 7!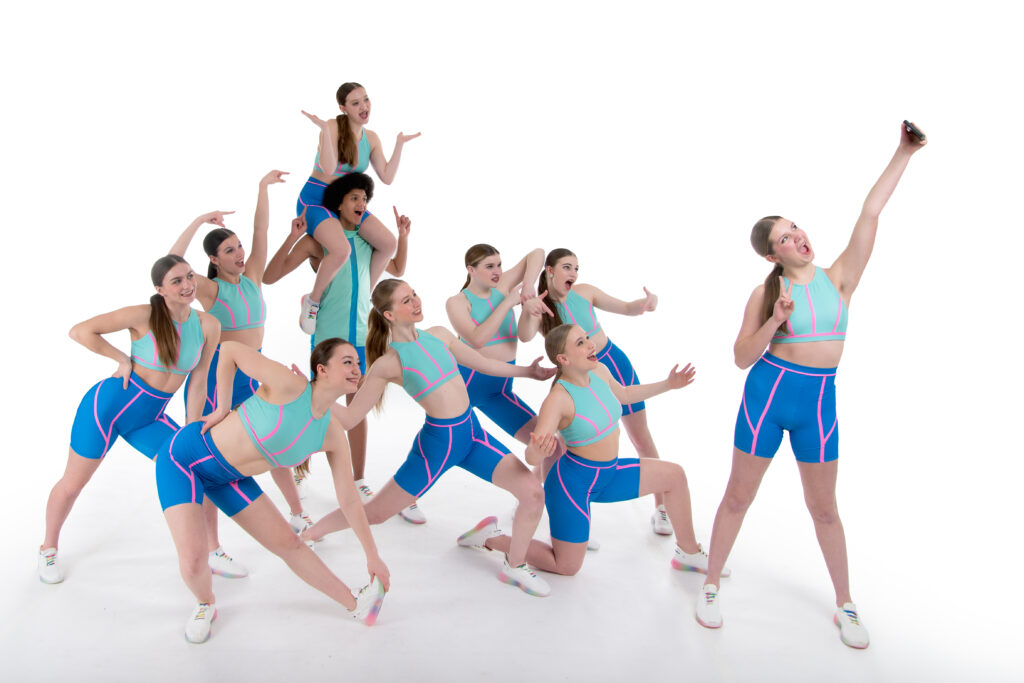 DEAC is a family-centered school focusing on the fundamentals of dance technique & the love for the art of dance.
We are over the moon excited to share another season with all of you! Registration begins tomorrow!
Please review the schedule as we have had several adjustments following the early release.
MARK those Calendars….Special Events and More
Classes for all age ranges and abilities INCLUDING:
Combo Class for 3-5 yrs & 5-7 yrs
Acrobatic Dance Classes certified by Acrobatic Arts
Ballet-Tap-Jazz
Lyrical & Contemporary-Hip Hop
Tumble & Bounce for 3yrs + up
Classes Fill up Fast!  REGISTER online via our Parent Portal
VISIT US at OPEN HOUSE August 28-30 from 5:00-8:00 to meet the teachers!