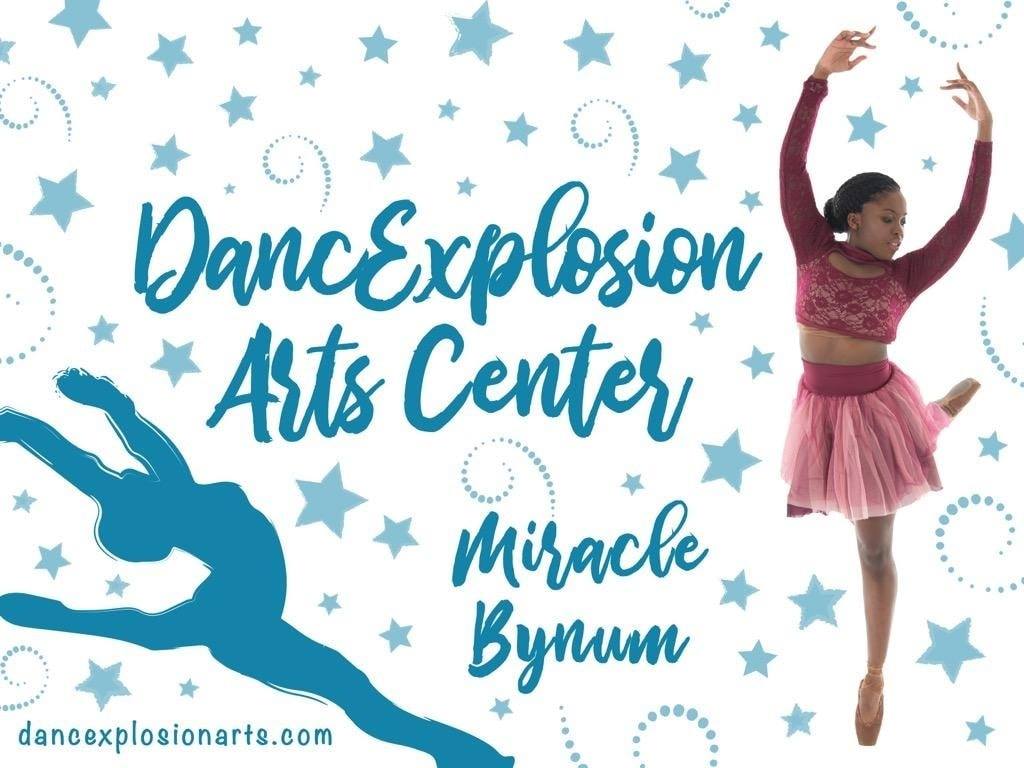 DEAC Picture Day: July 27-28-29
Please arrive within 5 minutes of photo & come in 1st costume to be photographed
Limit ALL items to only what is needed for the photos
Be sure child has appropriate shoes, tights, & accessories for every photo taken
Hair & Make-up can be of your choosing.
Parents are NOT permitted in studio 1 when photos are taken unless indicated by staff
 Please rely on DEAC & Strawberry Snails to pose and position your child to receive the best photo possible.
Due to COVID restrictions:
There will be no group photos for classes Level 3 and under.
Masks must be worn into the building.
Students may have 1 family member in the building during the scheduled photo time.
Please reserve questions on photo packets & prices for the representatives from Strawberry Snails.
We try our best to run a timely & efficient picture day.  Please be patient as we progress through the day and rely on our professional photographer to catch a photo that will last a lifetime!
Photos taken during picture day by Strawberry Snails will be used for DEAC Yard Signs purchases.
Yard Sign purchase is available through the EVENT link on the Parent Portal.